Want to visit the Department of Nutritional Sciences in Storrs?
The Department of Nutritional Sciences welcomes prospective students and/or parents to tour the UConn campus and meet with a faculty member/advisor.
Each year the university hosts an Open House in the fall and spring. We invite you to visit our campus and explore all that UConn has to offer talented students such as yourself. Throughout the program, you will meet some of our extraordinary faculty, staff, and students who are committed to helping you reach all of your educational goals. During the day-long program, you will have an opportunity to tour UConn's facilities and to visit where students live and learn. If you are interested in attending Open House, please contact the Admissions Office at (860) 486-3137 or RSVP at http://openhouse.uconn.edu/.  You can also register for a College of Agriculture, Health and Natural Resources-specific tour at this site.
If you are attending an Open house and wish to have a departmental tour, or, if you aren't able to attend an Open House but wish to visit NUSC at a different time, please send an email to nusc@uconn.edu.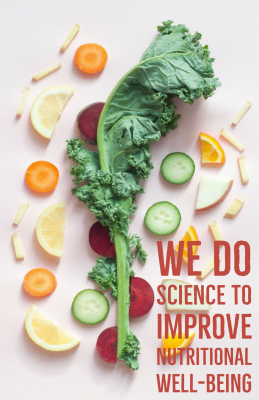 Want to learn about the Undergraduate Program in the Department of Nutritional Sciences?
Listen to Dr. Rhonda Brownbill, Undergraduate Program Coordinator, about three undergraduate tracks, minors, core courses, opportunities, and more.