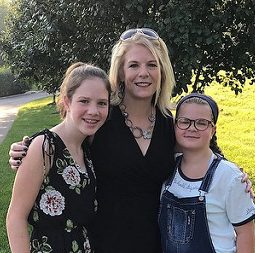 Meet alumna Mary Lou Viola
As a 1993 national championship UConn Women's Rugby Club teammate and later the captain, alumna Mary Lou Viola knew the value of a try and a drop goal. She also experienced hard work when she and her fellow players swept up Gampel Pavilion after basketball games to raise travel money for rugby matches. Today, this accomplished hospital program coordinator tries equally as hard in pursuing her professional and personal goals. Here is what she said in an interview.
Continue Reading…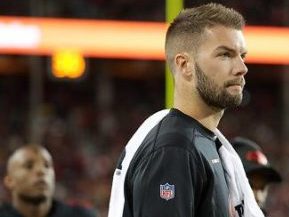 Meet alumnus Jordan Mazur
How many calories does a professional football lineman need each day? What should he eat to keep his 300-pound muscular frame in good condition? Jordan Mazur is the one who determines these nutritional choices for San Francisco 49ers players. According to nutritional sciences alumnus Mazur, a lineman needs about 4,000 to 5,000 calories of high-quality food per day, eaten at specific times throughout the day. Here is more of what he said in an interview.
Continue Reading…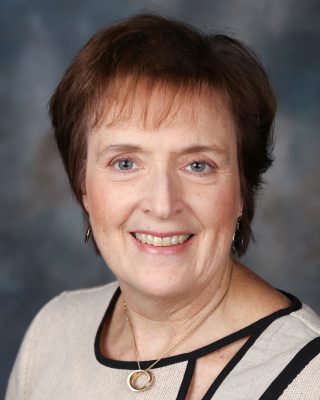 Meet alumna Patricia Anthony
Patricia Anthony graduated from the University of Connecticut in 1980 with a BS in Nutritional Sciences. Pat became a Registered Dietitian based on her supervised hours from her experience with a nutrition support team and surgical rotation during her master's program after she received her MS in Clinical Nutrition from the University of Kentucky in 1982. Pat always knew that she wanted a career in nutrition. While working at a hospital along-side a registered dietitian, she was inspired to pursue a career in dietetics and to be in a clinical setting. She has numerous peer-reviewed publications and is currently the Senior Director of Organizational Growth at the American Society for Parenteral and Enteral Nutrition in Silver Spring, Maryland. Continue Reading…
The 1st UConn Nutritional Sciences Alumni Social Event at the 2019 Nutrition Conference in Baltimore