Greetings from NUSC at UConn!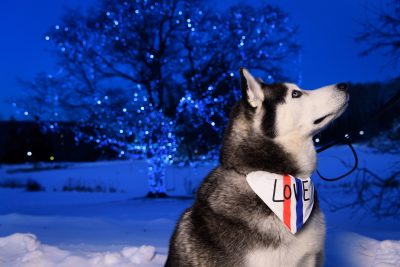 Please join the UCONN NUSC Alumni Group on Facebook, and also follow other NUSC department social media (
Facebook
, 
Twitter
, 
LinkedIn
, and 
Instagram
) to connect to the department. Here, you will be updated with exciting department news.
Please be with us!
Click here to visit the UConn NUSC Alumni Facebook site.