Do you enjoy drinking protein shakes or dairy products?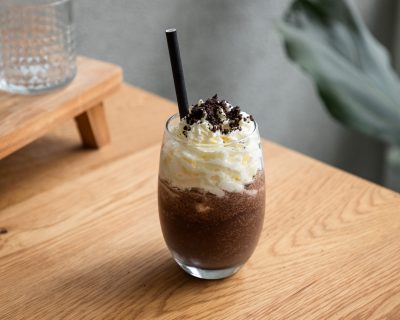 Do you want to find out if drinking a protein-rich dairy drink is good for you?
The Department of Nutritional Sciences at the University of Connecticut is seeking men and post-menopausal women to participate in an 8-week nutrition research study to investigate the effects of dairy lipids on blood cholesterol levels, inflammation levels, and gut bacteria composition. You will be compensated up to $250 for your time.
We are looking for men and post-menopausal women who are:
Between 40 and 70 years of age
Willing to consume study provided dairy products daily
Willing to provide blood and stool samples throughout the study
Meet other study inclusion criteria and do not fit any exclusion criteria
Benefits of participating:
Free nutrient intake analysis from diet records, blood pressure values, and body composition analysis upon request.
To inquire about participating in the study contact:
Christopher Blesso, Principal Investigator, 860-486-9049
Oliver Otoko, Graduate Assistant, 860-486-8755
If you are interested and between 40-70 years of age, please check your eligibility via this SCREENING SURVEY.
This research study was approved by the UConn IRB, Protocol #H22-0161