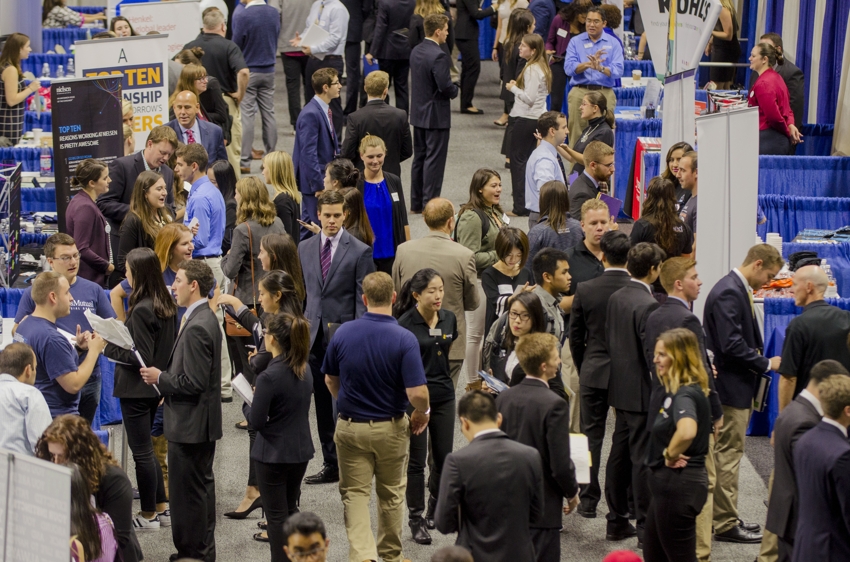 What can I do with a Bachelor's of Science Degree in Nutritional Sciences?
Nutrition has a wide spectrum of application in the world today. The following are some areas where nutrition serves as either primary or preparatory education:
Dietetics, including clinical nutrition, community nutrition, nutrition education, food service management, business, and media
Medicine and other related health professions requiring a solid background in the sciences and general humanities
Food industry and Dietary Supplement Industry, including product development, entrepreneurism, management, and research
Nutrition education, teaching both at an academic level as well as through community outreach programs
Health and human services, serving cities and communities through food-related organizations or programs
International nutrition, working with nutrition issues related to hunger, food policy, and food safety in third-world countries
Nutritional research, incorporating knowledge from disciplines such as chemistry, biology, genetics, physiology, psychology, and sociology
What can I do with an MS or Ph.D. Degree in Nutritional Sciences?
The following are selected examples of positions held by recent advanced degree graduates of our department:
Academia: Tenure track faculty positions at the University of North Carolina, the University of Rhode Island, The University of Georgia, Arizona State University and Springfield College plus post-doctoral positions in prestigious institutions including Harvard Medical School, Yale University, Linus Pauling Institute, University of Texas Southwestern Medical Center.
Health Care Industries: Director of Nutritional Services, Dietitian – Private Practice, Hospital or other Health Care Facility, Nutrition Education, Food Service, Outpatient Nutrition Services, Research, Administration.
Government: Nutritionist – State Department of Health, Nutrition Educator – State Department of Education, WIC Director, School Nutritionist, Nutrition Education and Training, Nutrition Policy and Planning, Research, Administration.
Food Industry and Dietary Supplement Industry: Product Development, Quality Control, Marketing and Sales, Scientist/Research Specialist, Administration, Production Management, Production/Owner and Operator.